nick s

ounidis,
london based sound designer
& production sound mixer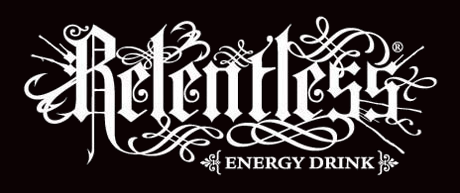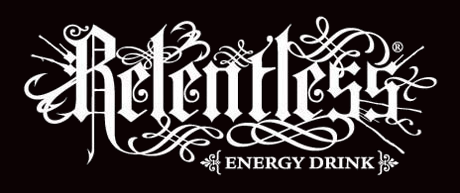 I specialise in audio post-production and recording for narrative films, art, and commercial content.
I help filmmakers to create their stories and connect them with the audience through their own unique voice. From pre-production to post and everything in between, my mission is to make sure your story sounds the best it can and connects with the audience the way you want it to.
I am a filmmaker, storyteller, sound artist, book enthusiast, and coffee addict.
I run a boutique audio post-production studio in North London. My work has been screened on major Oscar and BAFTA qualified film festivals around the glob and viewed by millions online and on TV. I've had the pleasure to work with great directors, brands, and OSCAR winer artists on set and in the studio.
Every project is different and requires its own approach, so don't be shy, just get in touch and lets talk about your new project.
sound design, editing, dialogue editing, mixing for broadcast and cinema,
​
production sound recording, boom op.